As you dive into Kindra Hall's book, "Stories That Stick: How Storytelling Can Captivate Customers, Influence Audiences, and Transform Your Business," you'll rediscover the power of storytelling and how it can captivate, inspire, and transform the lives of your readers.
This book provides you with three primary takeaways as a Christian non-fiction author aiming to emotionally impact your readers so that they can make significant changes in their lives.
Takeaway #1: Craft stories that resonate with your readers' emotions and experiences
Hall emphasizes the importance of crafting stories that resonate with your readers' emotions and experiences. As a Christian non-fiction author, you can create stories that connect with your readers on a deeper level by incorporating aspects of their faith, struggles, and triumphs. By doing so, you will emotionally engage them and create lasting impressions.
Biblical passages to support this takeaway:
Proverbs 16:24: "Pleasant words are like a honeycomb, sweetness to the soul and health to the bones."
Luke 15:11-32: The Parable of the Lost Son is a powerful story that resonates with readers as it portrays God's forgiveness and unconditional love.
John 4:1-42: The story of Jesus and the Samaritan woman at the well demonstrates Christ's compassion, understanding, and ability to transform lives through meaningful conversations.
Takeaway #2: Use the power of vulnerability in your storytelling
Hall highlights the importance of vulnerability in storytelling, as it creates a deep connection between the storyteller and the audience. As a Christian non-fiction author, you can incorporate vulnerability into your writing by sharing your personal struggles, doubts, and moments of growth in your faith journey. This openness can inspire your readers to confront their challenges and lean on their faith for strength and guidance.
Biblical passages to support this takeaway:
2 Corinthians 12:9: "And He said to me, 'My grace is sufficient for you, for My strength is made perfect in weakness.' Therefore most gladly I will rather boast in my infirmities, that the power of Christ may rest upon me."
James 5:16: "Confess your trespasses to one another and pray for one another, that you may be healed. The effective, fervent prayer of a righteous man avails much."
Psalm 34:18: "The LORD is near to those who have a broken heart and saves such as have a contrite spirit."
Takeaway #3: Use stories to convey your message effectively and memorably
Stories are an incredibly effective way to convey messages, as they stick with audiences and leave a lasting impression. By weaving stories throughout your Christian non-fiction writing, you can powerfully communicate your message while ensuring that it remains memorable. Use stories to illustrate biblical principles, share personal testimonies, or create analogies that help readers understand complex concepts.
Biblical passages to support this takeaway:
Matthew 13:34: "All these things Jesus spoke to the multitude in parables; and without a parable, He did not speak to them."
Proverbs 25:11: "A word fitly spoken is like apples of gold in settings of silver."
2 Timothy 3:16-17: "All Scripture is given by inspiration of God and is profitable for doctrine, for reproof, for correction, for instruction in righteousness, that the man of God may be complete, thoroughly equipped for every good work."
By implementing the takeaways from "Stories That Stick," you will not only engage your readers on a deeper level but also encourage them to reflect on their own lives, make changes, and grow in their faith.
Use the Bible as a source of inspiration and guidance, and remember that stories have the power to change lives. Your writing can be a beacon of hope, inspiration, and transformation for your readers as they embark on their own faith journey and seek to make positive changes in their lives.
Remember, your words have the power to touch hearts, inspire minds, and alter the course of lives. As a Christian non-fiction author, you have the unique opportunity to use storytelling to impact your readers, both emotionally and spiritually, and to help them draw closer to God. Through vulnerability, relatability, and a mastery of storytelling, you can make a lasting difference in the lives of those who read your work.
May your writing journey be filled with inspiration, wisdom, and the guidance of the Holy Spirit as you continue to use the power of storytelling to transform lives and bring glory to God.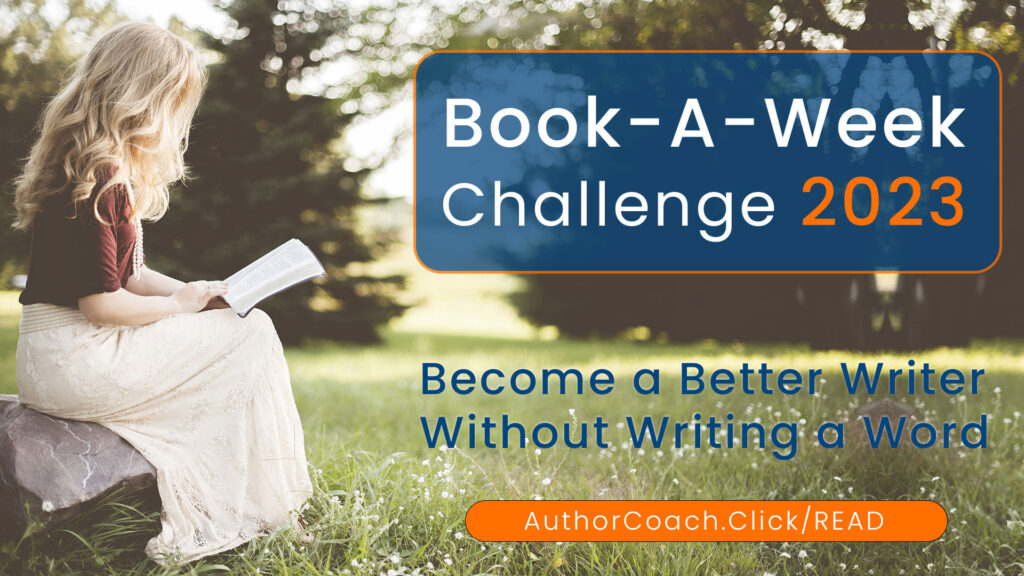 Takeaway #1:
Placeholder
Placeholder
Placeholder
Placeholder
Takeaway #2:
Placeholder
Placeholder
Placeholder
Placeholder
Takeaway #3:
Placeholder
Placeholder
Placeholder
Placeholder
Placeholder