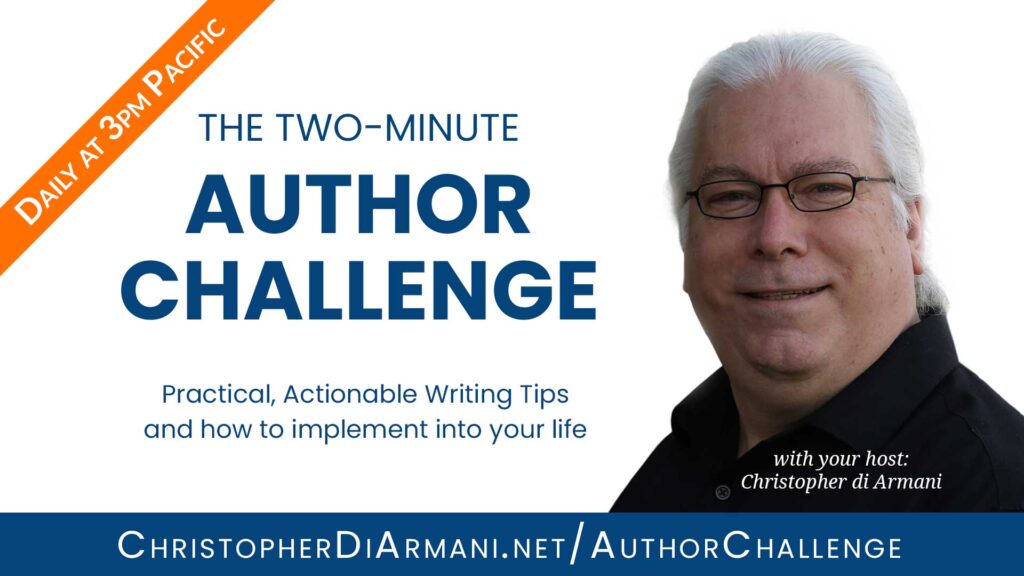 Daily free writing tips to help you become a better writer.
Join me #Live at 3pm Pacific on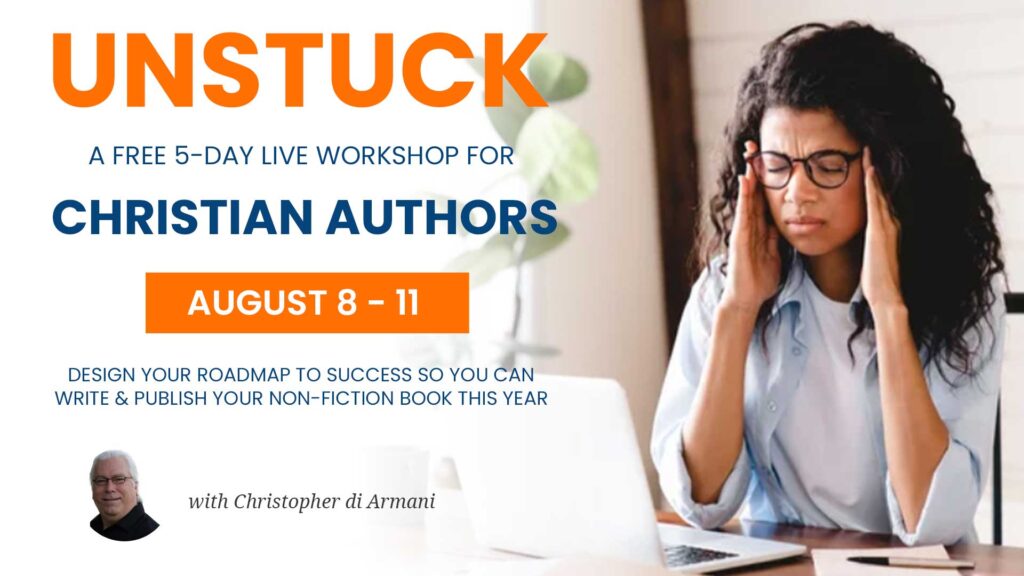 Starting Monday, August 8th — absolutely free — I will show you how to design your personal, detailed Roadmap for Success so you can write your non-fiction book fast.
If you're tired of not knowing how to find the time to write…
If you're frustrated by not knowing what to write next…
If you're sick of feeling like your book will never be finished…
Join me for this free 5-day workshop and learn my simple system that keeps you motivated, inspired and encouraged every day as you go from from blank page to finished first draft.

Writing a book is a marathon, not a sprint, and sometimes it's nice to have a little support and accountability to get our writing done.
If that sounds like a good idea for you, too, then join me for the most productive and fulfilling hour of your entire day!

Successful Author Blueprint (Level 1) helps you develop a rock-solid foundation upon which you will design your personal Roadmap for Writing Success so you can go from blank page to finished first draft in 90 days or less.
Guaranteed.

The Successful Author Blueprint program (Level 2) teaches you all the skills you need to edit and polish your finished first draft into a publish-ready final draft in 90 days or less.
Guaranteed.